ONE MILLION HOCKEYL LEGS
ONE MILLION HOCKEY LEGS SOCIAL PROJECTS
With the 1MHL social project we focus on the development of children. We strongly believe that sport adds value to life. Our specific hockey programs, moreover sports in general, contribute to the development of children and communities. The aim of our Social projects is to develop as many children as possible that are most in need.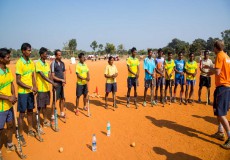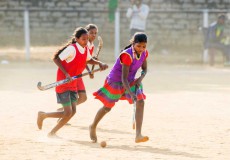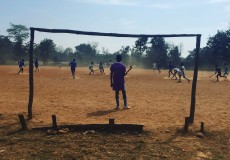 In order to implement sustainable programs, we work closely together with local organizations and NGO's. Through our programs, we educate local coaches and trainers to make sure the One Million Hockey Legs program will be locally imbedded, focussing on a sustainable future. Hence, by involving parents, schools, local governments and organisations, the One Million Hockey Legs programs will gain ground in local communities.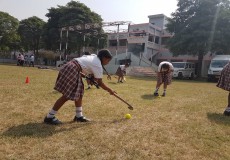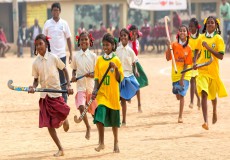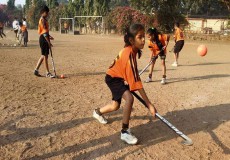 With the One Million Hockey Legs hockey programs, children will develop multiple life skills in order to create a better future for themselves. These life skills are related to teamwork, leadership and interpersonal communication. In addition, topics related to problem solvation, cooperation and the understanding of the differences between individuals regarding thoughts and qualities will be discussed. More so, the experience of managing feelings, for example dealing with winning and losing, are added to the program. Consequently, we challenge children to discover their own talents.
For more information: www.onemillionhockeylegssocialprojects.com