Bovie Brains & Bovie Lab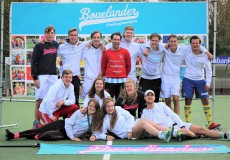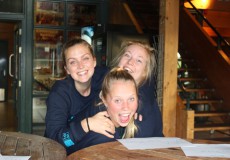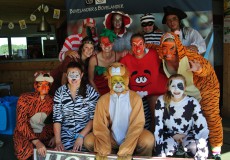 BOVIE BRAINS
Bovelander strives for hockey camps with quality and relaxation, achievement and fun in a safe environment where children feel at home.
The Bovelander staff is the success factor for the camp as our slogan "the camp is for the children", can only be realized when the staff is a close group.
To achieve this close group of staff we work with two project groups, "THE BOVIE BRAINS" & THE BOVIE LAB, in which the leaders of the staff gather and are continuously work on improving the quality of the Bovelander hockey camps.
The Bovie Brains come together several times a year to improve the Hockey camps. Brainstorming about all facets of the hockey camp. The best ideas are added to the hockey club protocols.