DAY CAMPS
At Bovelander we believe that team spirit is the key to victory. Our camp philosophy reflects that idea. Teambuilding and technique training is a good combination and that's why we have a great social program at our hockey camps. Making new friends is just as important as getting better at hockey. The intimate character of Bovelander Hockey Camps contributes in creating team spirit and which our staff also takes care of. At our hockey camp without staying the night, everyone returns home after a day of hockey and fun, to sleep in their own bed. To be an allround hockey player, every training we focus on a different technique. Would you also experience our Bovelander spirit? Check in the overview below for our hockey camps.
MINI HOCKEYCAMP
6 until 9 years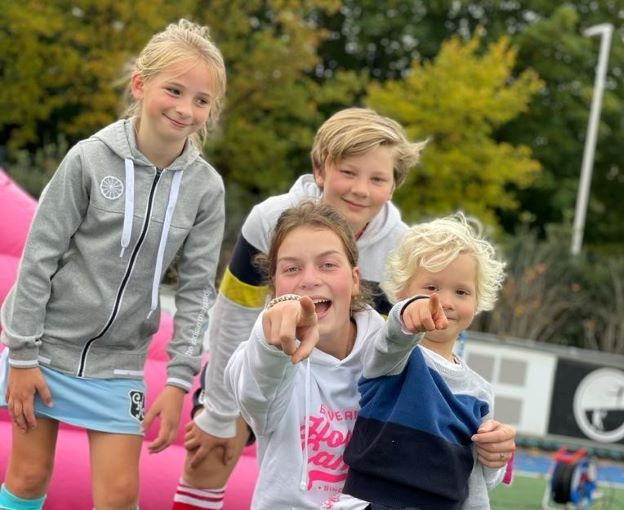 For the youngest hockey players, we organize the Mini Hockey Camp. We show the kids the wonderful world of hockey and hockey-related fun. You can participate every Spring, Summer and Fall break.



JUNIOR HOCKEY CAMP
10 until 12 years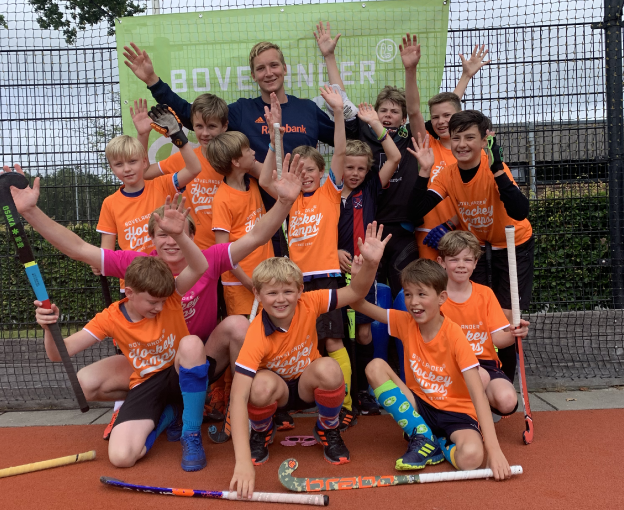 Learn the newest techniques and tricks form our master trainers. We challenge you on every hockey aspect: best drag push to farthest scoop and everything in between. Hockey, hockey, hockey!