Contact
BOVELANDER & BOVELANDER CONTACT
Hockeycamps, Hockeyclinics and Events
| | |
| --- | --- |
| Address: | Verspronckweg 63 c, 2023 BB, Haarlem |
| Office hours: | Monday until Friday 09.00 - 17.00 hours (CET) |
| | |
| Phone number: | +31 235410330 or during camps at +31617038489 |
| E-mail address: | info@bovelander.nl |

WHATSAPP WITH US
Parents:
It is now possible to get in touch with us via WhatsApp during office hours!
Add our mobile number, +31 617038489, to your contacts and you can ask any question you have. We always strive to answer you immediately.
Trainers:
Are you a trainer or do you want to become a trainer? There is a special phone number you can contact us by. So add this number, +31 617038489, and ask aways.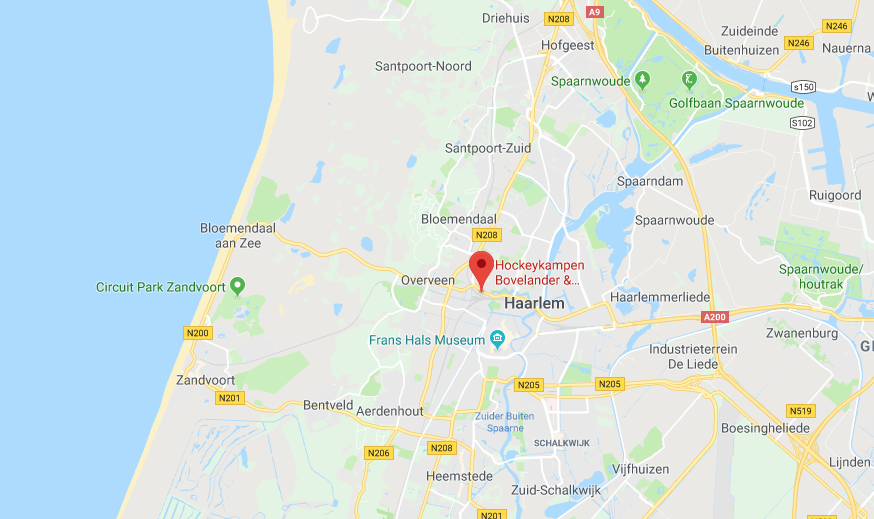 Floris Jan Bovelander

Directiezaken
023-5410330
Info@bovelander.nl


Jeroen Bovelander

Directiezaken
023-5410330
Info@bovelander.nl


Marleen Vissers

Hockeykampen
023-5410330
info@bovelander.nl


Kim van Leeuwen

Hockeyclinics
023-5410330
Clinics@bovelander.nl


Babette Res

Content + PR
023-5410330
info@bovelander.nl