BOVELANDER HOCKEY CAMPS
At Bovelander we believe that hockey is more than just a sport. It's a culture. With that in mind, we set up our hockey camps and clinics since 1996. Hockey players not only learn to play better but also to get more fun out of everything related to hockey - both within and outside the lines of the field. Hockey isn't a sport to play on your own. Hockey is a sport to play in a strong team. At all our hockey camps we shed light on building a real team spirit.
MINI HOCKEYCAMP
6 until 9 years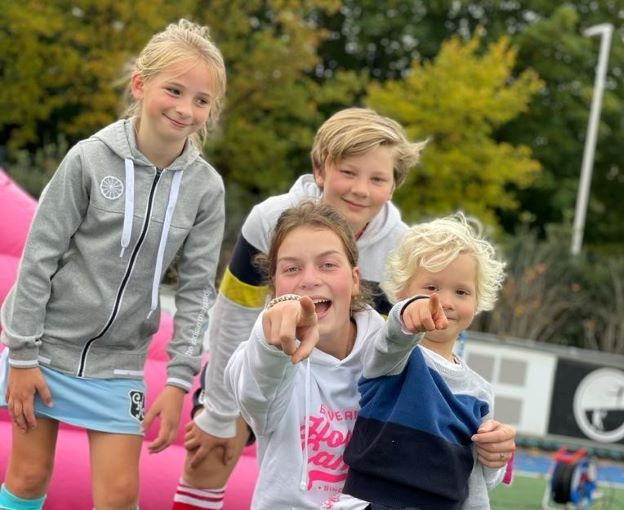 For the youngest hockey players, we organize the Mini Hockey Camp. We show the kids the wonderful world of hockey and hockey-related fun. You can participate every Spring, Summer and Fall break.



JUNIOR HOCKEY CAMP
10 until 12 years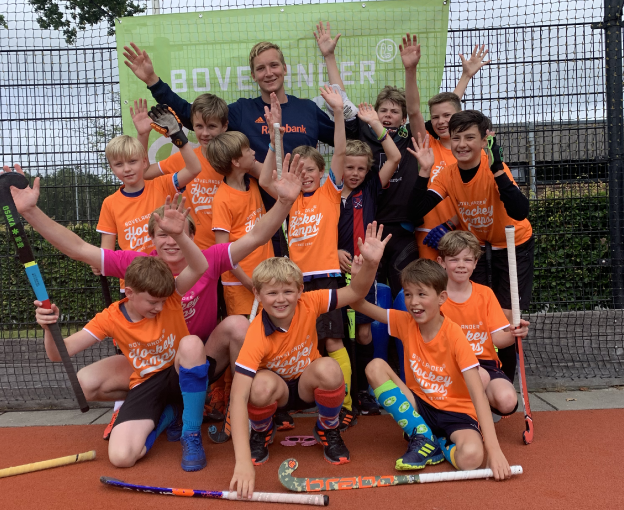 Learn the newest techniques and tricks form our master trainers. We challenge you on every hockey aspect: best drag push to farthest scoop and everything in between. Hockey, hockey, hockey!



Blog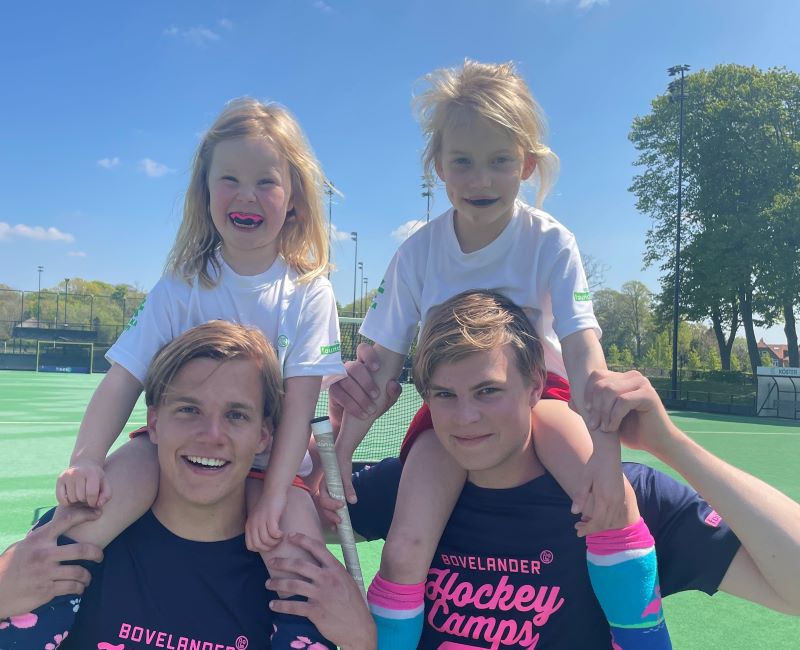 Photos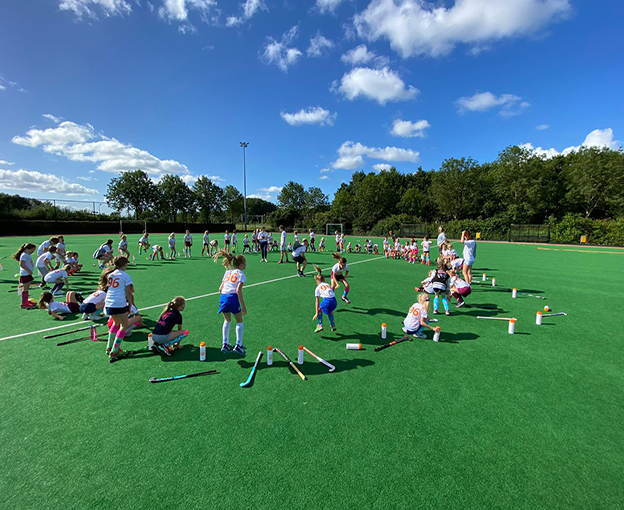 Videos
Reviews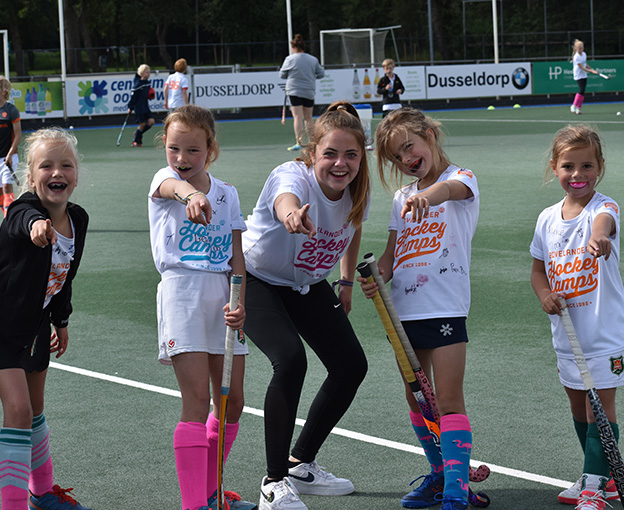 Improvement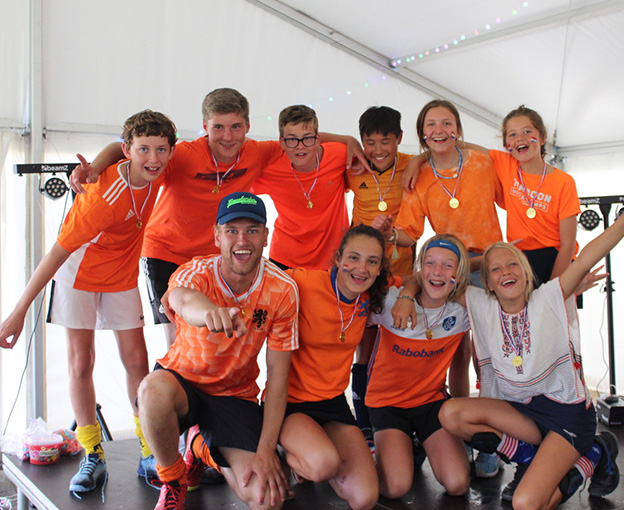 Hockeyclinics
Bovelander Foundation